Your One Stop Creative Shop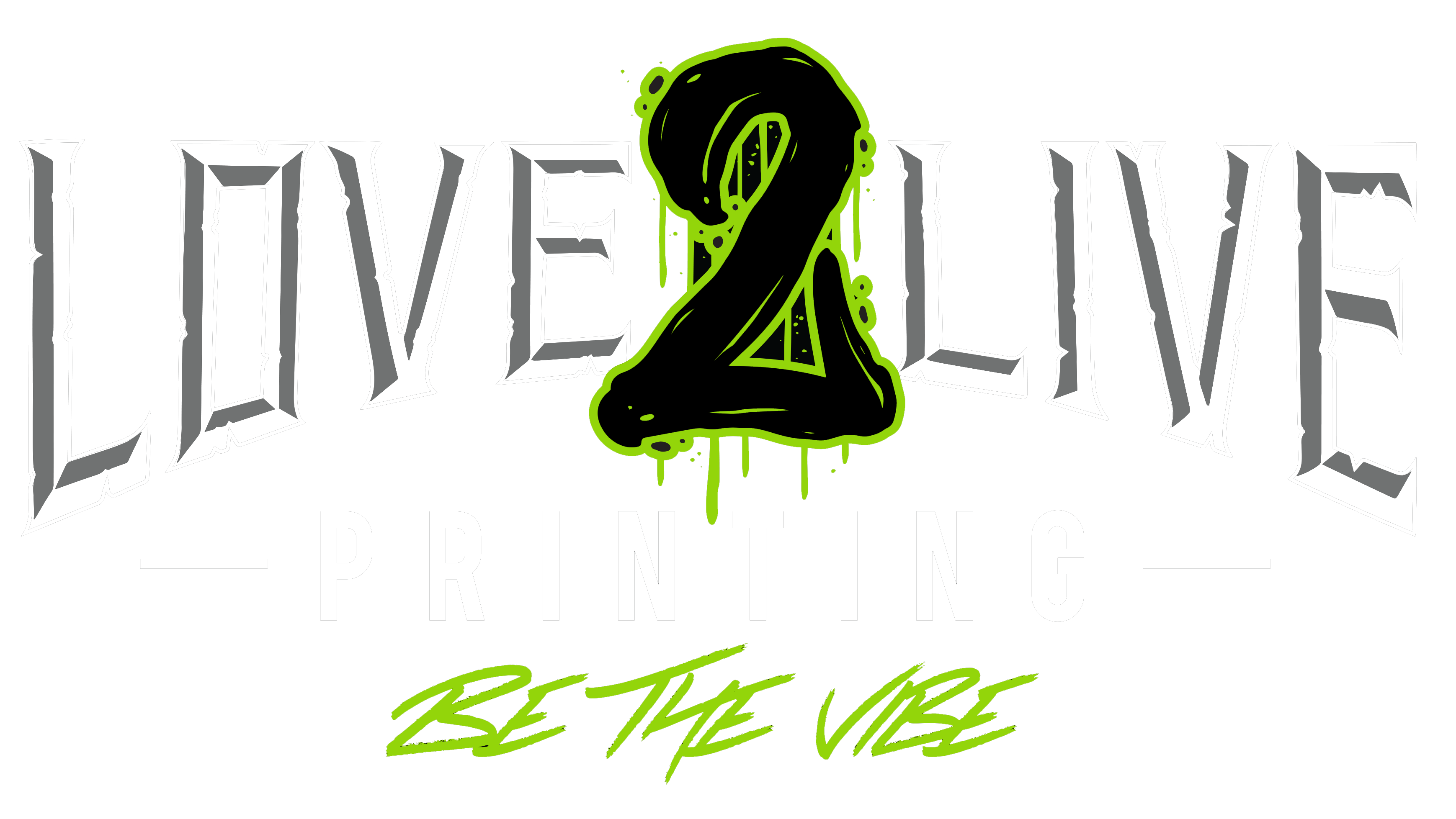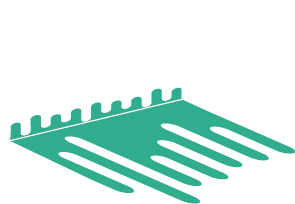 CUSTOM SCREEN PRINTING
We are all Creative but sometimes we are lost on how to get started.  
Our work ethic and quality are the utmost important for us, here at Love2Live. We assist our customers throughout the printing and creative process and set them up with a game plan for success.  
No order too big or small. We can help you select the perfect t-shirt or apparel as we have contracts with many manufacturers to find the perfect fit and the right colors.
INK TYPES
Custom Pantone Matching                  Plastisol, Discharge, Waterbased Ink or any specialty – puff additives.  
CUSTOM NECK LABELS
Elevate your brand with custom interior size neck labels. Don't have a design, no worries, we'll make one for you on us.
HEM TAG/ LABEL SEWING
Woven hem tags sewn to your apparel takes it to another level. You can supply us with yours, or we can create some for you.
PLASTISOL HEAT TRANSFERS
Have a heat press and want             to take your designs up a notch? Custom transfers up to 2 colors. Step by step directions included.
FOLDING/BAGGING & DISTRIBUTION
Get your apparel Retail Ready with product bagging and size labeling. Tired of shipping out your orders? We'll take care of that for you.
HAT/ PATCH EMBROIDERY
Want your design embroidered?Direct or on a patch? On hats or apparel? We can help you take care of that.
MARKETING MATERIALS
From Poly Mailers to Boxes to Business Cards, Notecards, to Flyers and Brochures we can help bring your ideas to printed form.
STICKERS AND DECALS
Elevate your next event with branded items; koozies, totes, banners, bags, lanyards, canvases and more.
PROMOTIONAL ITEMS
Elevate your next event with branded items; koozies, totes, banners, bags, lanyards, canvases and more.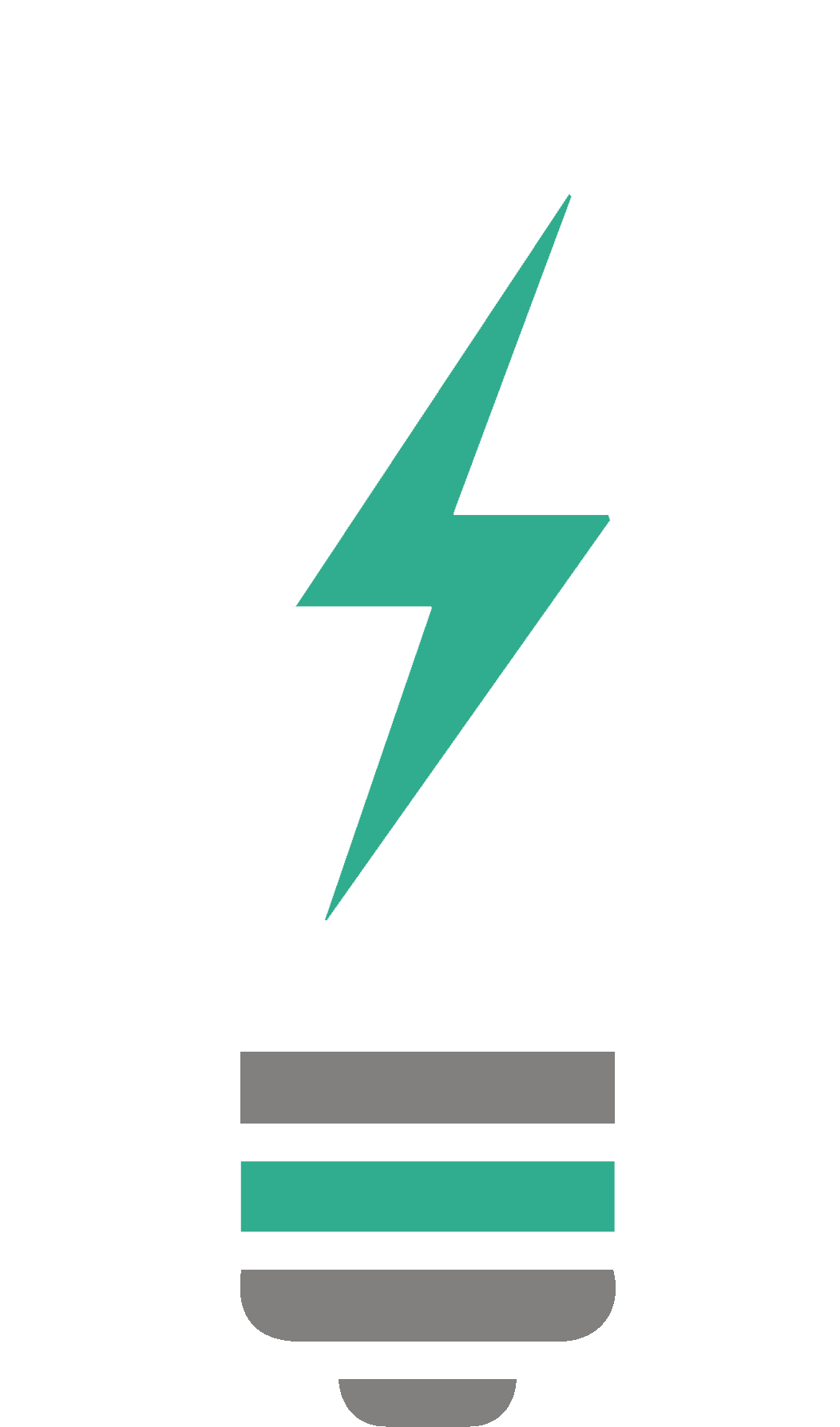 CUSTOM GRAPHIC DESIGN
                                                          Have an Idea? But not Sure Where to Begin?                                                               No worries, Love2Live can help you with the graphic design needs. 
• Branding & Logo 
Brand Identity Boards to Brand Packages and Marketing  
• Apparel Print 
Create Your Ideal Onto Apparel with Custom Mock-ups to Use to Promote Your Products.  
• Vector Illustration
Designs for all Promotional Items; such as hats, koozies, bags, banners, canvases etc.