We Take Pride in Our Work
Our work ethic and quality are the utmost important for us, here at Love 2 Live. First and foremost, if any job is not up to our standards then it will not leave our shop. We will Also coach, and assist, all customers throughout the printing and creative process.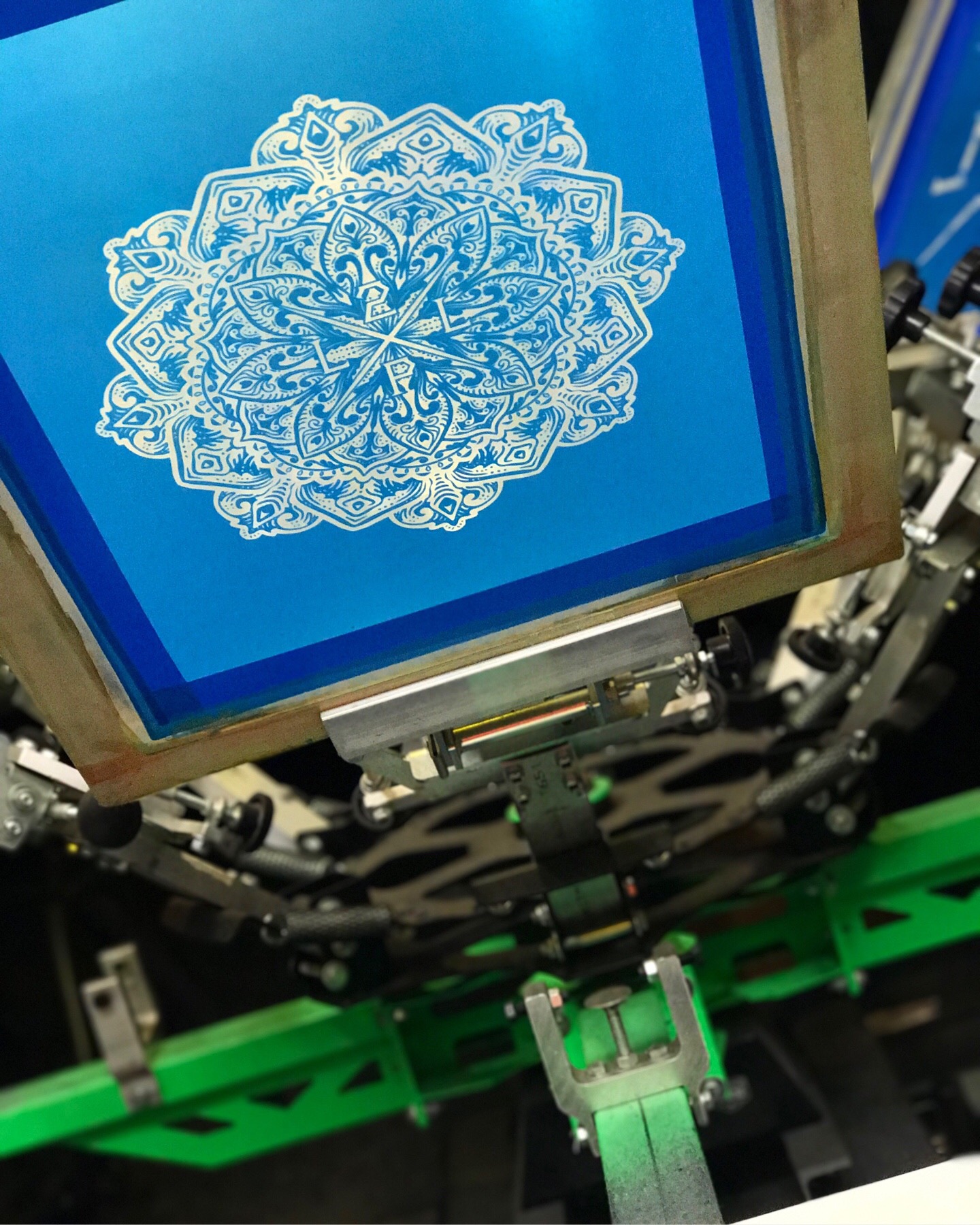 Custom Design
Logo Design
Advertising Design
Invitations
Brochures and Flyers
Business Cards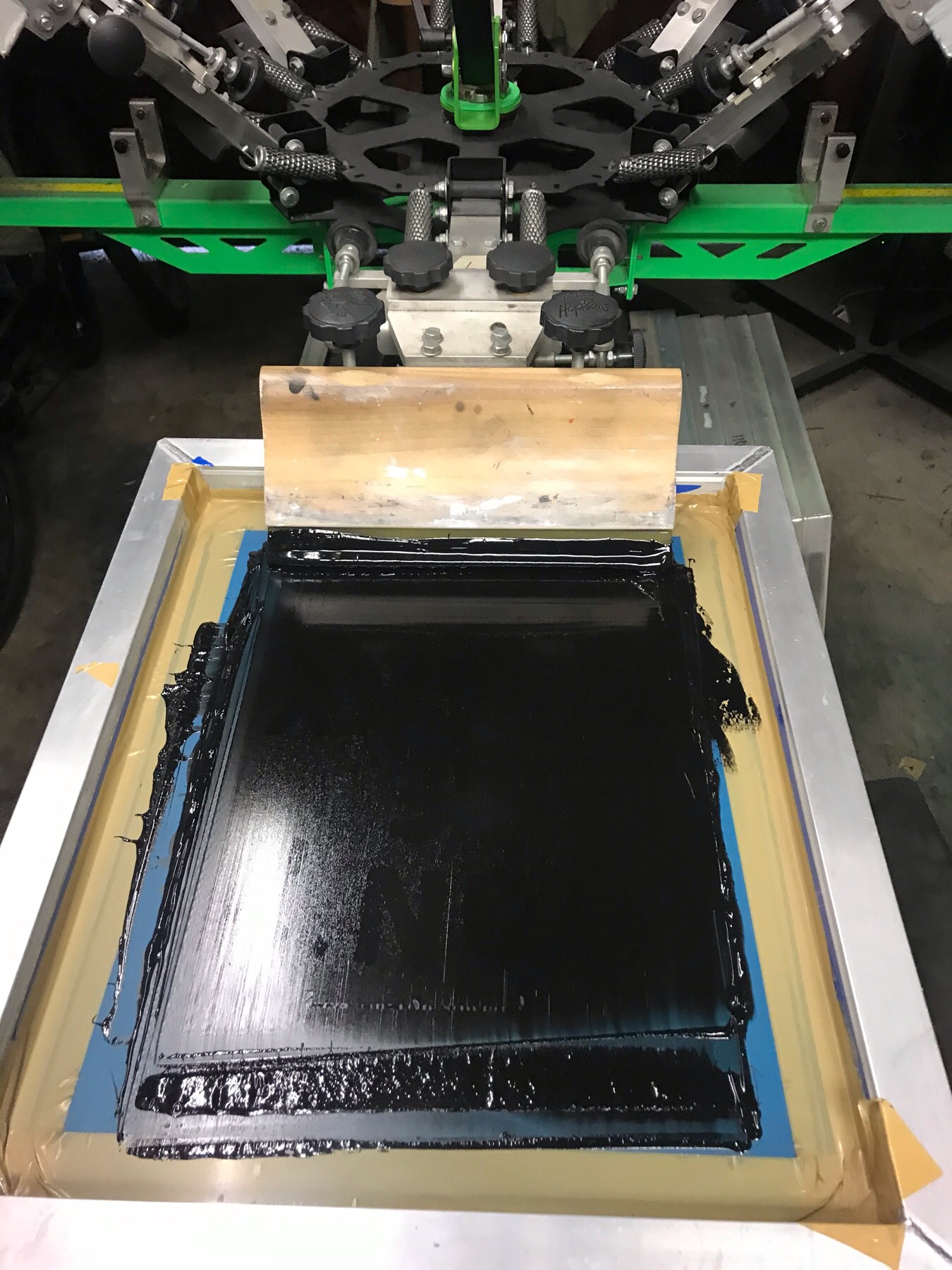 Screen Printing
Plastisol Ink
Discharge Ink
Waterbase Ink
Specialty Ink
Plastisol Heat Transfers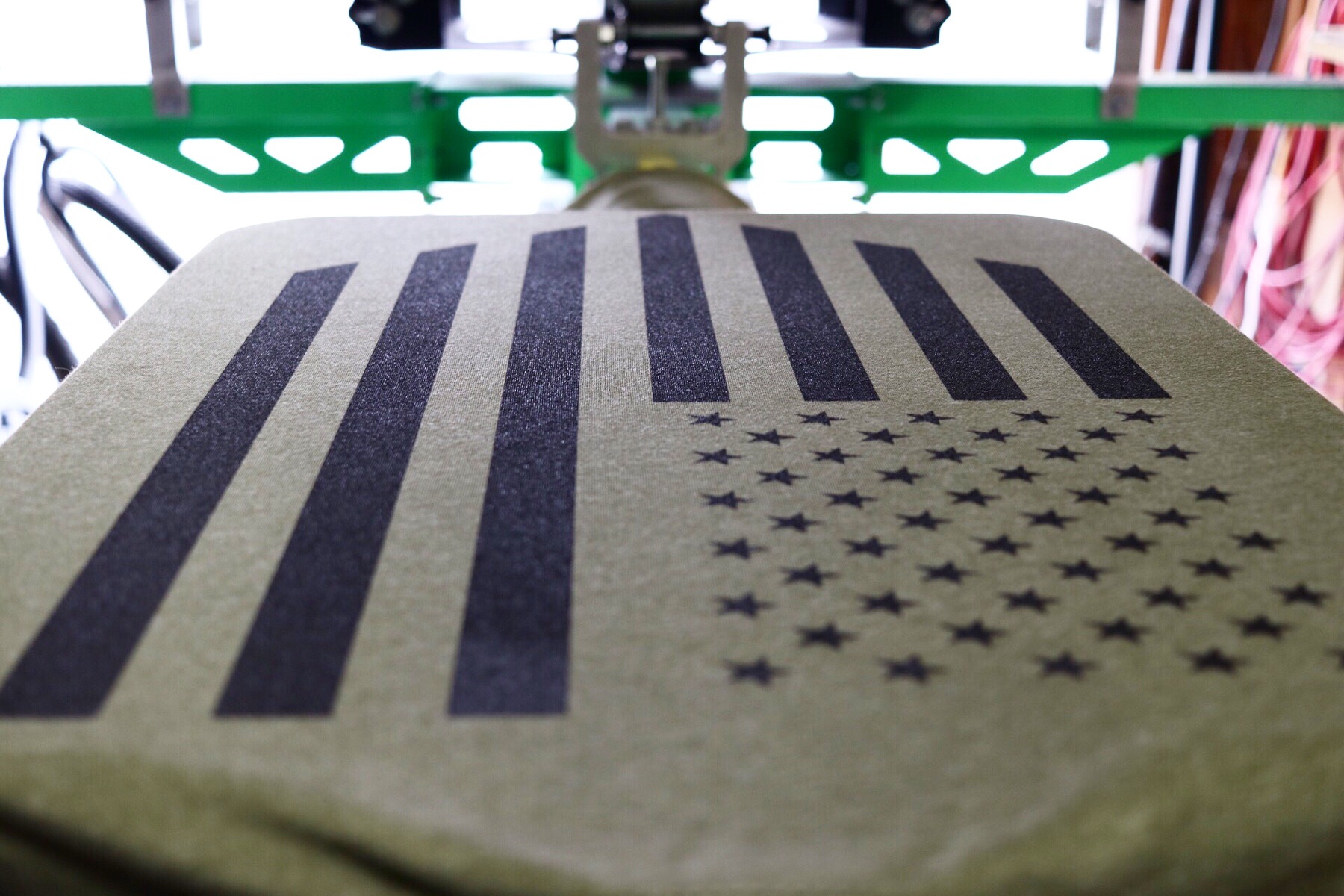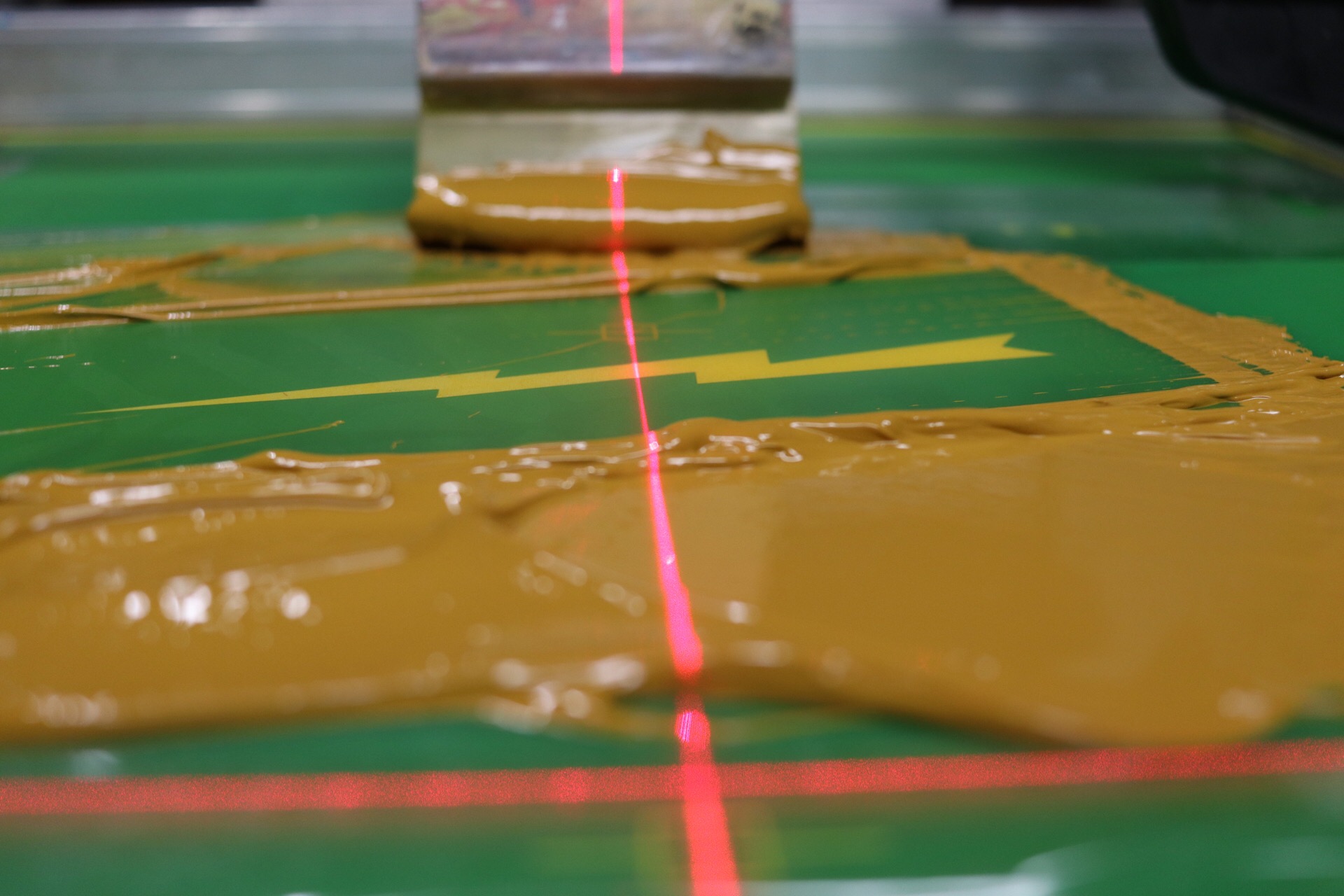 Love 2 Live Creative Services is a full-service shop, we have the staff, and friends, to assist you in your creative goals.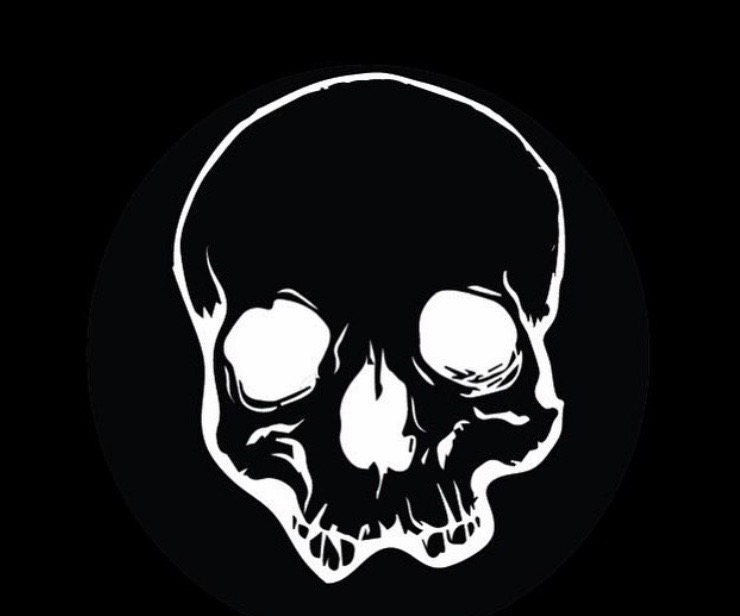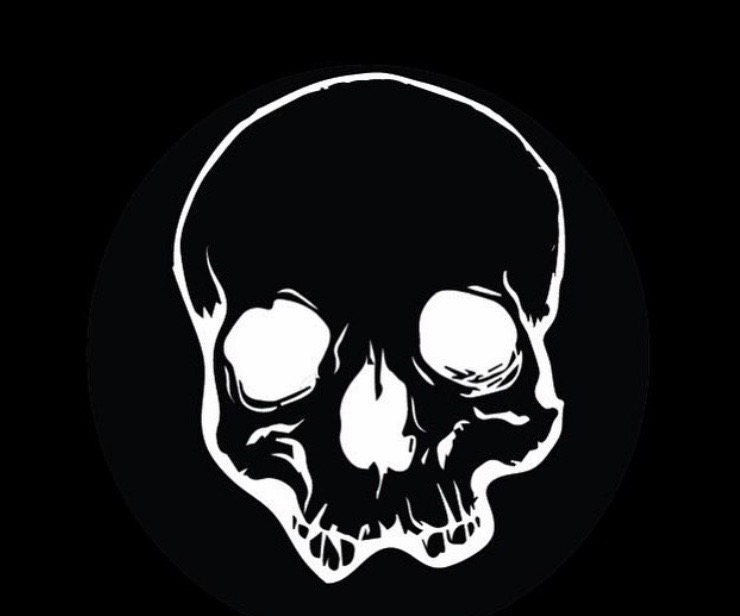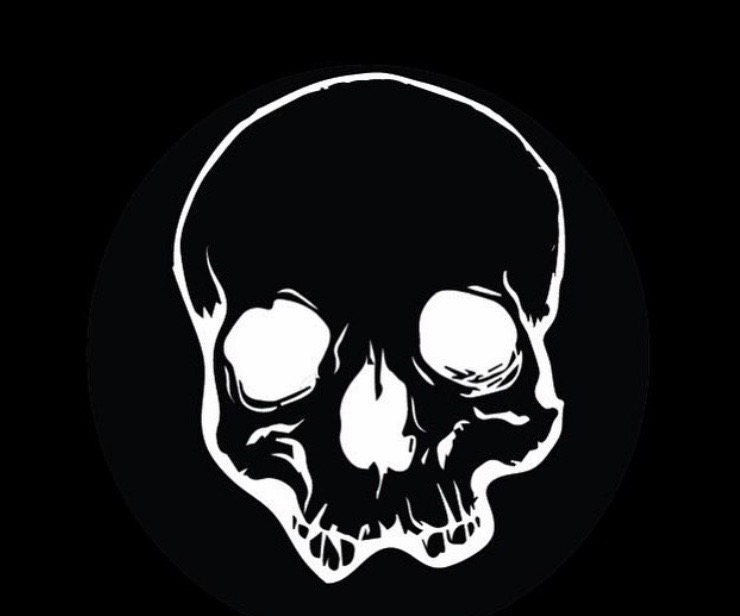 Our Customers are Our Family
I created a clothing line in order to help give back to those in need. I had no idea what I was doing or what the clothing world even was all about! I met Jen and her husband Chris through a mutual friend, and I instantly trusted them with my idea! Jen was responsive and eager to help create my beautiful line. Her and her husband were patient with me as I was knew to the world and I felt extremely supported. As an extremely busy owner having someone make my purpose so enjoyable was my Therapy. The creations, the clothes, the ideas, the support… it is all there. If you want the best product and customer service I would highly recommend Love2Live printing!!! 
Subscribe to Our Newsletter
Get advice, tips and tricks, updates, and even sale info from our monthly newsletter.