Love2Live
Creative Services
Complete custom graphic design available. We can help your idea become reality, from a sketch on a napkin to a fully fleshed out, professional design. 
Full-service custom screen printing and apparel manufacturing. No order too big or small. Contact us today to get an instant quote on your next apparel design.
Clothing Line Distributor
We can help you select the perfect t-shirt or apparel. We have contracts with many manufacturers to find the perfect fit and the right colors.
We are all creatives but sometimes we are lost on how and where to start. Let us at Love2Live Creative Services help you give your idea life. 
CUSTOMIZE
We are a one-stop-shop handling all services in-house for affordable rates.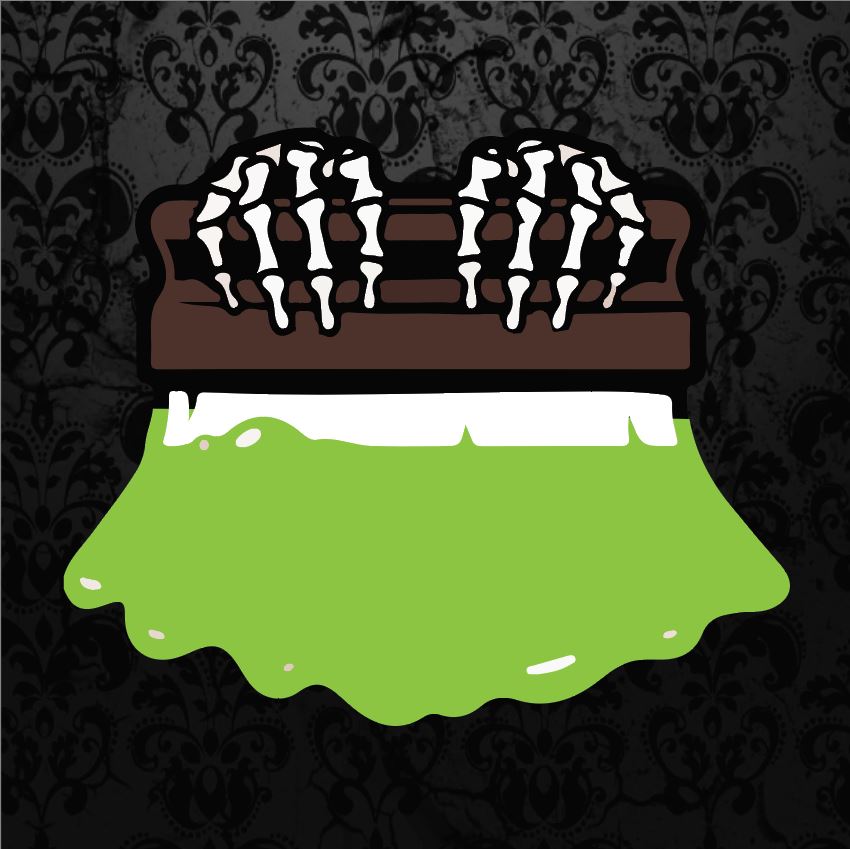 YOUR PREFERENCE
Plastisol Ink, Water Base Ink, Discharge Ink & Specialty Ink.
DIGITAL MOCK UP
Digital Design Mock Up provided for approval before printing.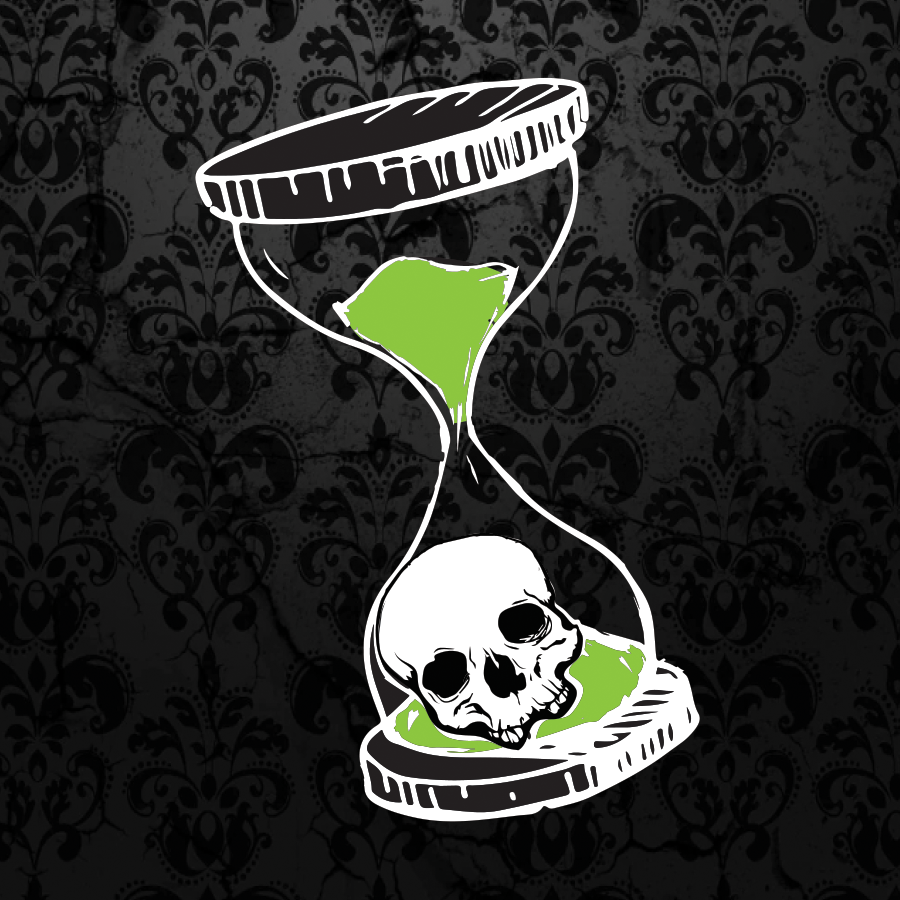 QUICK TURN AROUND
We Take Pride in Offering Customers Quick Turn Around Process.
Happy Customers 
aka Love2Live Junkies
These people are truly great. Four years ago I started my first company and could not begin the launch without the final touches to my brand. I had a logo concept, but a blank website, no apparel, no literature, and I was running out of time. I've dealt with some online printers before and lacked confidence in the quality and consistency that route would produce. So I decided to see how the experience of working with a private printer could differ. Speaking to Jen about my vision and needs opened up a world of opportunity and excitement. Suddenly there was a human-element to the design process; an incredibly helpful creative source. There is much that could be said about the experience of working with Jen and Chris, but simply, it is contagious, and it gave me confidence in where I was going. This team has passion for their trade, an eye for style, and a standard for quality that has allowed my dreams to come to life. It is priceless to have people who are on the journey with you. From an image in my head, to fully branded with shirts, pants, jackets, hats, bags, flyers, business cards, digital art, and more. I highly recommend trusting your projects to Love2Live Printing. If you aren't sure exactly what you want, they will open your mind to countless ideas. If you think know what you need, they will still deliver even more. Quality, turn around time, and price are the cherry on top of a feel-good experience that is so rare to come by these days. Grateful for and inspired by all they've done for me.
Subscribe to Our Newsletter
Stay Connect with Latest Deals and Goodies